2020 is here, but that doesn't mean that 2019's cars disappear. Gunn Automotive Group, in fact, has a selection of 2019 leftovers that can help you get the high-quality experience you deserve for less.
Are you looking for a good deal? Come and visit us at our dealership in San Antonio, TX. We'd be happy to show you our remaining 2019 stock, and help you find the right car for you.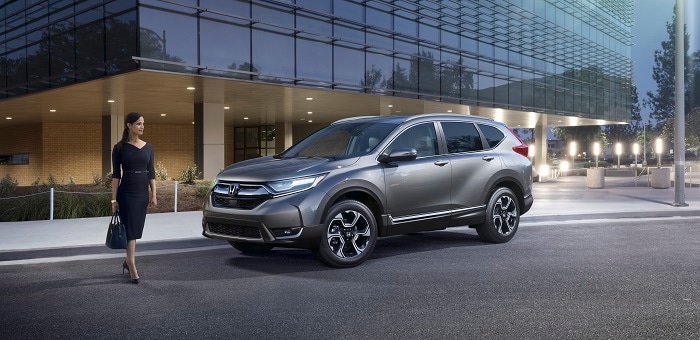 What to Expect from Our New 2019 Inventory?
When you visit our dealership in San Antonio, TX, you'll find a whole slew of valuable 2019 cars waiting for you. These the run the gamut not just of brands, but of type as well.
We can show everything from compact SUVs like the 2019 Honda CR-V to small-bodied sedans like the 2019 Nissan Sentra. And if you're looking for a powerful pickup truck? We have 2019 models available for top-tier high performers like the GMC Sierra 1500.
These 2019 models are brand new. They've never had another driver, and, in many cases, they can offer you features and amenities on par with the 2020 models replacing them. The biggest difference you're likely to notice? A lower price!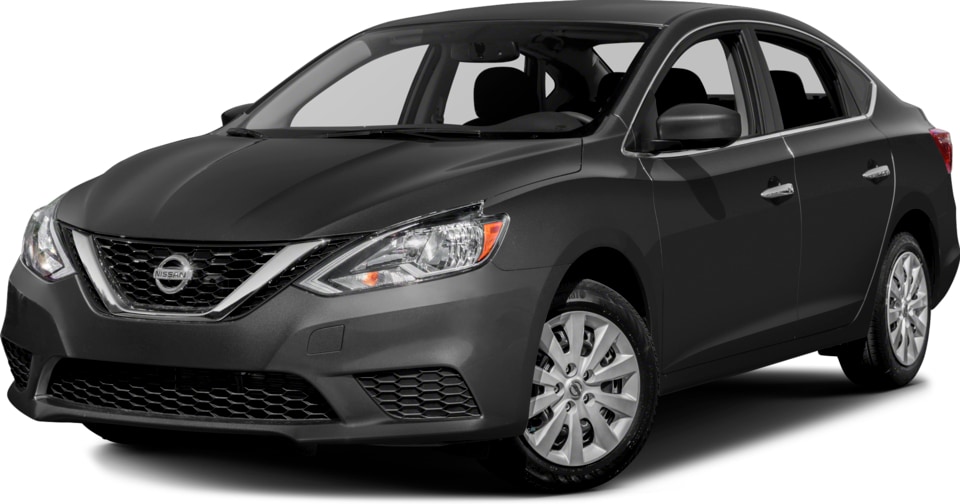 Arrange Your Visit to Our San Antonio Dealership Today
Would you like to know more about the 2019 models waiting for you at Gunn Automotive Group? Give us a call at our location today. We can fill you in on the 2019 inventory we still have left. And if there's something available you'd like to take home? We can point you toward the incentives and specials we're offering to make it more affordable. Don't hesitate to get in touch with us today to learn more.