Career Opportunities at Gunn Automotive in San Antonio, TX
Why work at Gunn Auto? It's Real. Simple.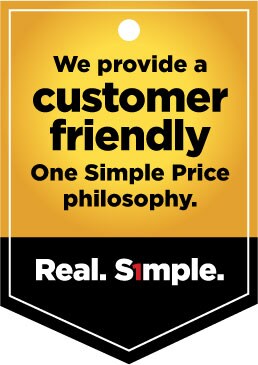 We believe people should be able  to buy a vehicle with confidence.  So, in 1995, the Gunn team devel­oped One Simple Price. Our best price. Upfront. No surprises. This philosophy allows you to work  more effectively, without worrying about negotiating.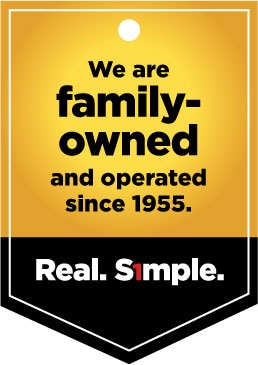 As a family business for 65 years, we believe everyone deserves to be treated with respect. That's what you can expect when you join the Gunn team.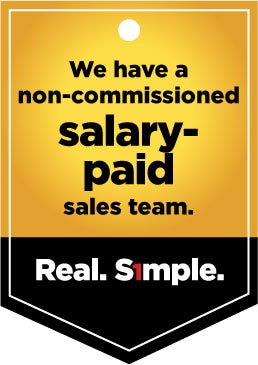 We want you to make a good living, because when you're successful, we're all successful.  With our upfront One Simple Pricing, everyone has equal opportunity.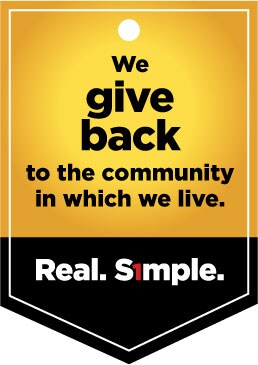 We support our local charities, schools, non-profit organizations, and the brave men and women in the U.S. military. This commit­ment is a big part of how we do business.
Check out GunnGives.com to see more.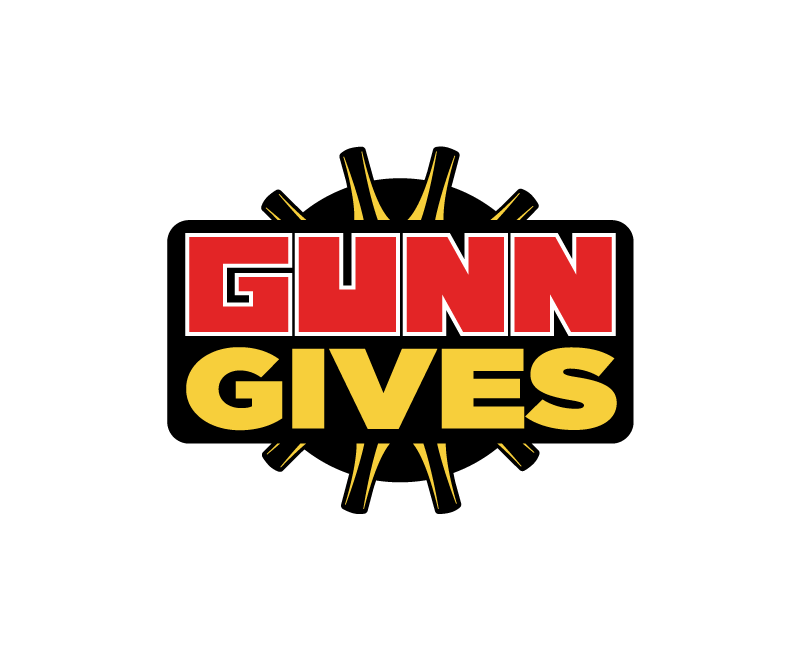 Career Opportunities
Our team's goal is to make our customers' experience simple and hassle free. At Gunn Automotive Group, we expect our team to demonstrate a daily commitment to meeting our customers' needs, whether it's through our showroom sales, Internet sales, fleet sales, or service departments, or Collision Centers.
We need people that like people and will share in our customer service philosophy. The team members in our customer service areas should work towards creating lifetime customers. The following is a description of career opportunities at Gunn Automotive Group:
Vehicle Sales Professional
Previous experience in vehicle sales is not required.All of our Sales Team receives fantastic classroom training with a professional sales trainer, training in product knowledge and mentoring. Our goal is to see our Sales Team succeed as individual's and to assist in their career growth. 

Finance & Insurance Professional
Our Finance & Insurance Professional position does require previous vehicle experience or commensurate dealership experience. This team member is responsible for assisting our customers in finding the right financing for their vehicles and in assisting with the purchase of additional products.
Customer Service Liaison - Sales & Service
This position plays an integral role in the Customer Service Team.They are responsible for cultivating a positive personal relationship with customers.The team member assists in the Sales department and our Service departments with customers and clerical duties.

Service Manager/Assistant & Body Shop Estimator
The person in this position is sometimes the customer's first and last contact when visiting one of our facilities and therefore must represent the Company in a friendly and professional manner. This Team member assists our customers in meeting their vehicle service requirements and working as a liaison between the Customer and our technicians. Our Team members know that the Customer is the Life Blood of our business and that the Employee is our Best Asset.
Technicians - Service, Body Shop & Detailing
Our service technicians, body shop technicians, and automotive detailers rarely meet with our customers but the work they perform is very important to creating lifetime customers. Their outstanding skills, efficiency, and accurate repairs create repeat customers. Our technicians participate in on-going training to increase their skill level and to assist in their career growth.
Benefits
Gunn Automotive Group is committed to providing the most competitive benefit programs in the industry. We offer plans with very low deductibles and premiums. Our benefits and premiums have been compared to companies of like size locally and across the nation to ensure that we are offering the best benefits at a competitive price. For more information on our benefits package, contact us at careers@gunnauto.com, or visit us here in San Antonio.
Medical Coverage - Two plans offered with Prescription Plan included
Dental Coverage
Vision Coverage
Health Care Reimbursement
Cancer Care
Long-Term Disability
Supplemental Life Insurance
Short Term Disability Insurance - company paid
Group Life Insurance - company paid
401k Plan - with employer matching contributions
Workers Compensation
Calendar PTO
Vacation - Up to three weeks
Paid Holidays
Paid Bereavement Leave
Paid Jury Duty
Additional Perks
Tenure Bonus
Training & Educational Assistance
Military Supplemental Pay
Employer Referral Program
Employee Purchase Policy
Business Promotion Bonus