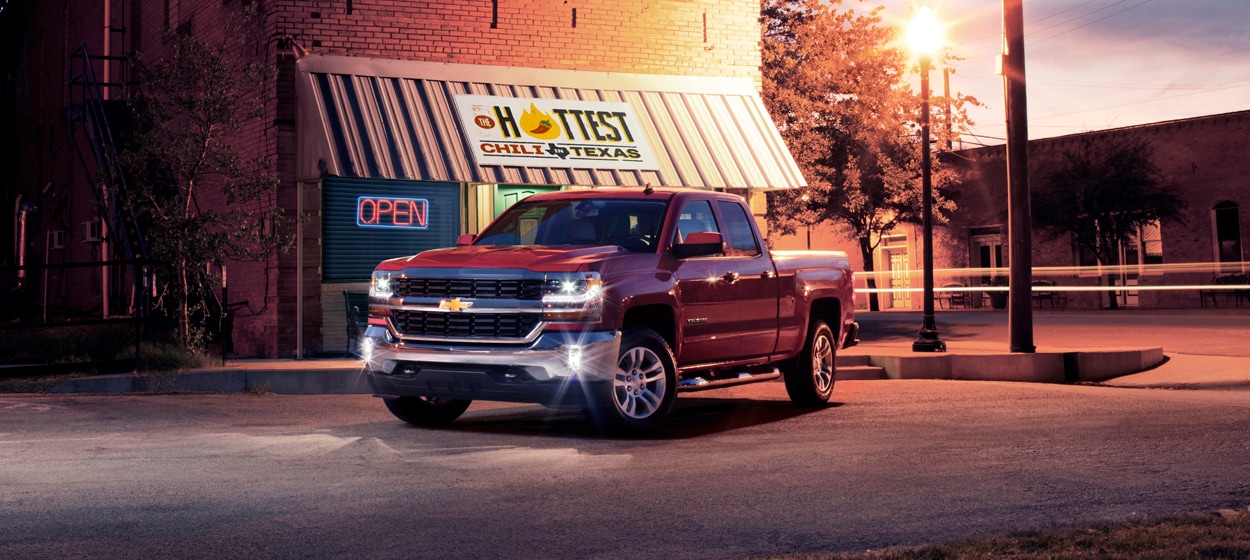 If you're in the market for a new pickup, we encourage you to make our San Antonio-area car dealerships your very first stop. Featuring pickups from brands such as Chevrolet, GMC, Honda, and Nissan, our showrooms are sure to feature the ideal pickup for your everyday driving needs. Whether you're a local contractor on the prowl for a work-ready pickup, or simply enjoy the utility that comes along with owning such a vehicle, our team has got you covered.
The best new truck selection in San Antonio.
Enjoy the luxury of choice when shopping for a new pickup in San Antonio. With new trucks from brands including Chevrolet, GMC, Honda, and Nissan, we have the ideal truck to satisfy every automotive taste and need. Whether you've got your eye on a new pickup with a crew cab, or one that features the latest in tech-savvy features, our team is here to get you in to the driver's seat of the perfect truck.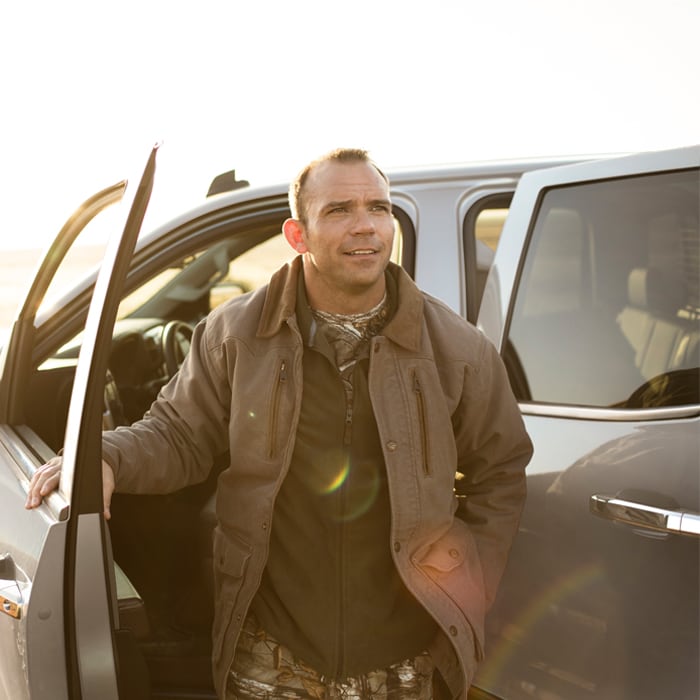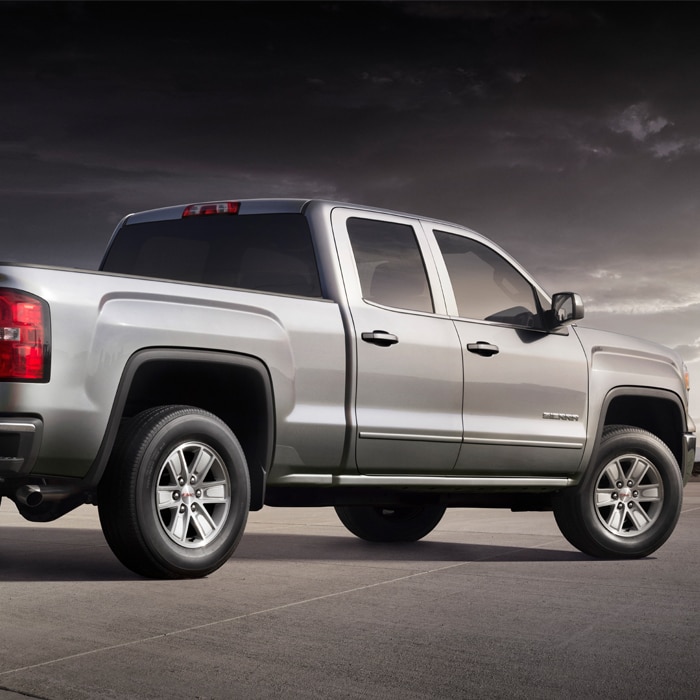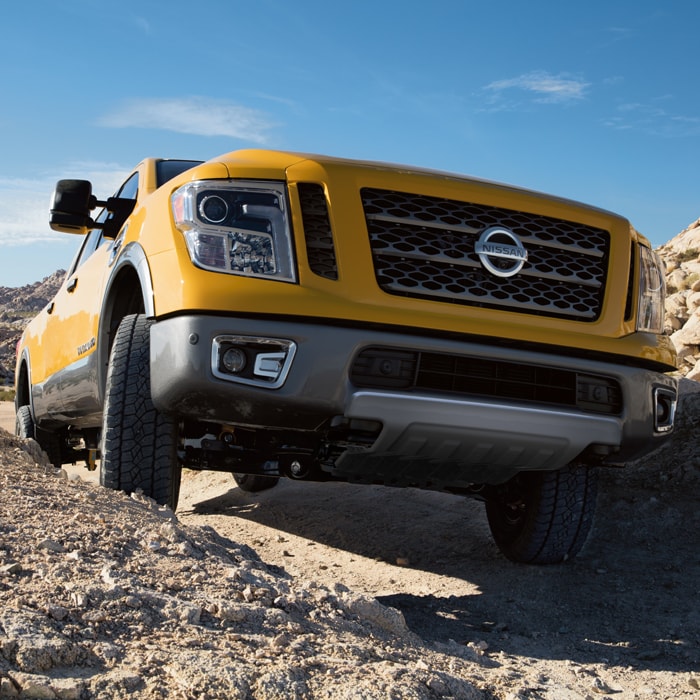 Visit our Finance Centers and Get the Inside Scoop on New Vehicle Loans.
We understand that many of our San Antonio, Schertz, Live Oak, Selma and Boerne customers are shopping with a specific budget in mind. Fortunately, that's not an issue. Visit our showrooms when shopping with us and you'll be met by a team committed to helping you stay within your budget. Whether you plan on financing or leasing a new pickup in San Antonio, our team has got you covered. Ready to get started? Then we invite you to begin the process by filling out our online financing application.
If you're ready to flex your muscles behind the wheel of a new pickup, we invite you to swing by our showrooms to speak with one of our team members. With an extensive selection of pickups to choose from, along with a slew of advantageous financing options, we look forward to getting you behind the wheel of the pickup that satisfies your every automotive need. Conveniently located throughout the San Antonio, TX area, we look forward to seeing you soon.