Reserve The Vehicle You Want at Gunn Automotive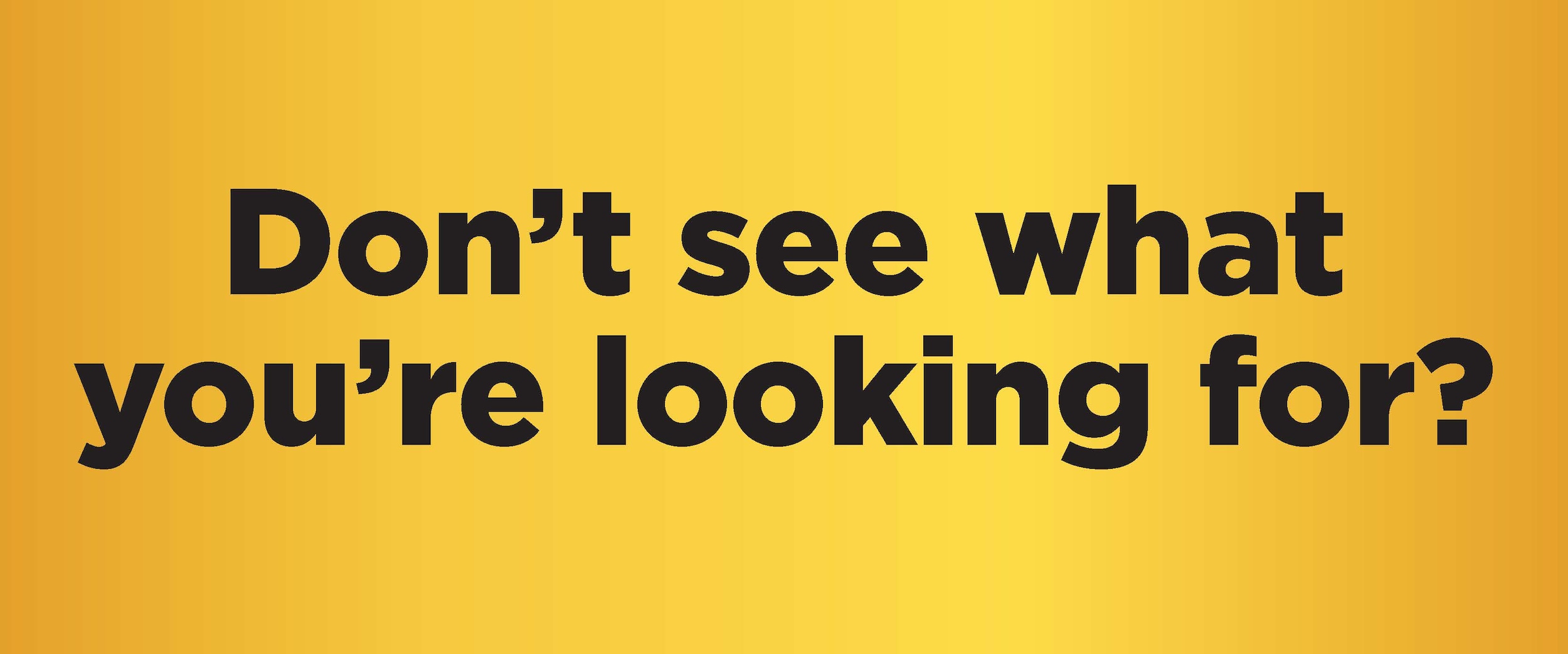 Across all our locations in the San Antonio area, you're able to find a large number of standout vehicles from quality brands such as Chevrolet, Buick, GMC, Nissan, Honda and Acura. You're encouraged to look through our inventory and find the right vehicle for you. But what if you can't find the vehicle you're looking for right now? When you use our reservation form, you can make sure you get the latest options right when they arrive!
Reserve Your Vehicle Today
* Indicates a required field
Reserve it Now Online for a Brand-New Car, Truck or SUV
If you have a model year or a special edition of a vehicle that's grabbed your attention and you'd like to order it to reserve your model when it arrives, we can do that. All you need to do is fill out a form regarding the vehicle you're looking to reserve, and we'll make sure it gets squared away. We'll be in touch about the process and the final steps, while also keeping you up to date and informed when the reserved vehicle you've picked has arrived and you can come view it and finalize a purchase.
When you reserve you have the peace of mind knowing that the right option is waiting for you, and you get to find the exact model you want be it trim level, color, interior features, wheel size, cabin or bed sizes for trucks, and much more as you get the vehicle that fits you exact specifications.
Learn More About Reserving Your Next Car Today
At Gunn Automotive Group, we're happy to discuss the options and provide details on the reservation process. Feel free to contact us today and we can help you soon.