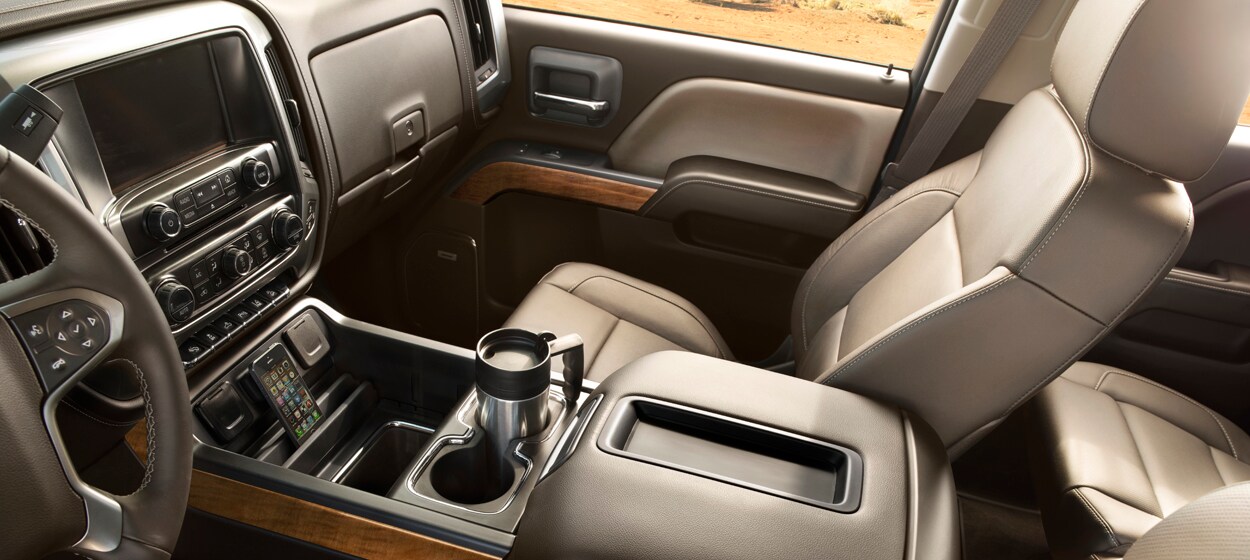 Here at the Gunn Automotive Group, we get it. When it comes to shopping for a used truck in San Antonio, you aren't ready to buy just any truck. Instead, you're looking to buy the truck. The truck made with your every need in mind. The one that'll help you work smarter, not harder. You're looking for a used truck that all of your automotive dreams are made of. Fortunately, when you shop with us, you'll find that very kind of truck at our San Antonio-area dealerships.
The best used truck selection in San Antonio.
Enjoy the luxury of choice when shopping for a used pickup in San Antonio. With used trucks from brands such as Chevrolet, Ford, GMC, Honda, Nissan, Toyota, and Ram, we'll undoubtedly have the ideal truck for you. Whether you've got your eye on a used pickup with a crew cab, or one featuring the latest in tech-savvy features, our team is here to get you in to the driver's seat of the perfect pickup.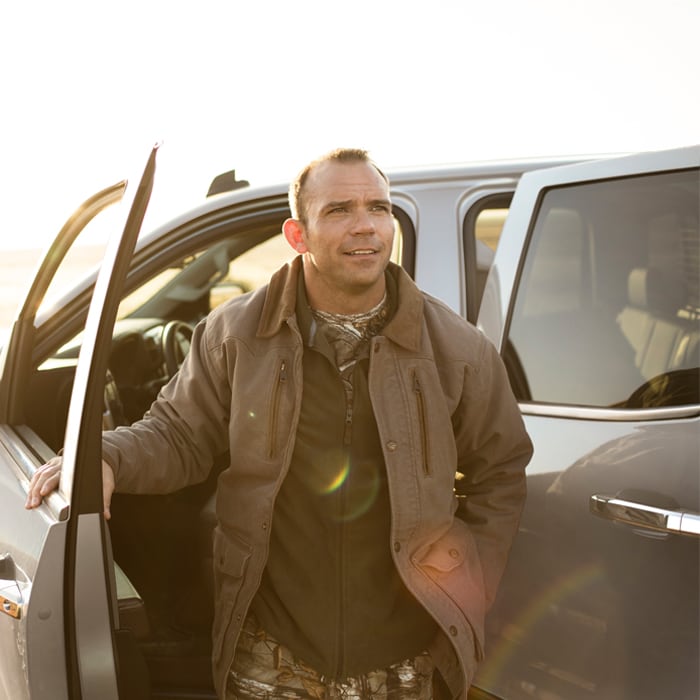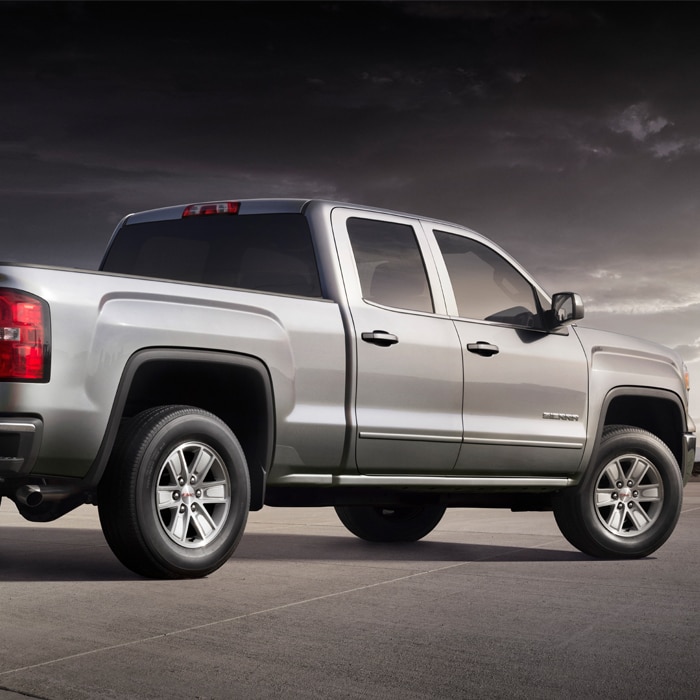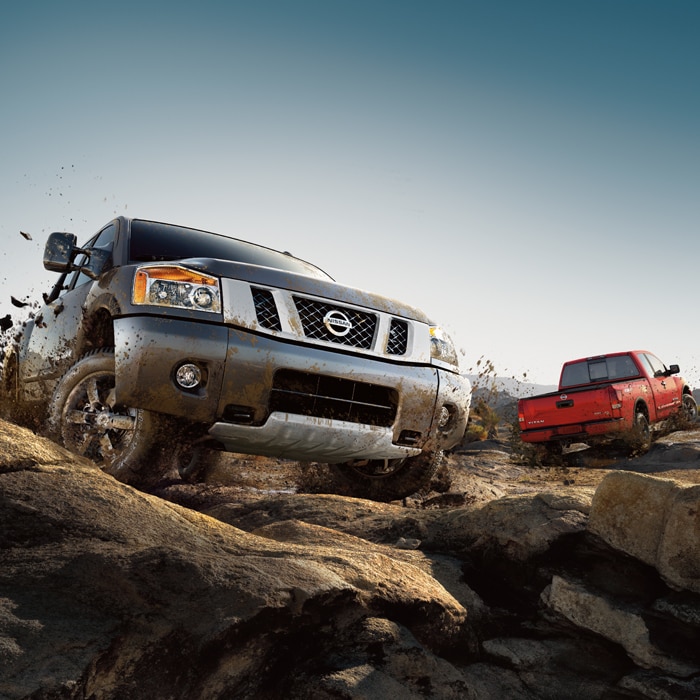 Stop by our finance centers to learn about used truck loans in San Antonio.
As you can imagine, our team is here to do far more than get you behind the wheel of a quality used pickup. Once you've found the pickup you've been dreaming about, we encourage you to swing by one of our finance centers. There, you'll find a team of finance gurus committed to helping you secure a low-interest auto loan. We understand many of our customers are shopping on a budget, and we're here to ensure you stay within that budget when it comes to financing a used pickup.
Whether you're interested in learning more about a particular used truck in our inventory, or are ready to start talking with with a member of our finance team, we invite you to stop by. Conveniently located in San Antonio, TX and just a short drive away from Schertz, Live Oak, Selma and Boerne, we look forward to welcoming you soon.