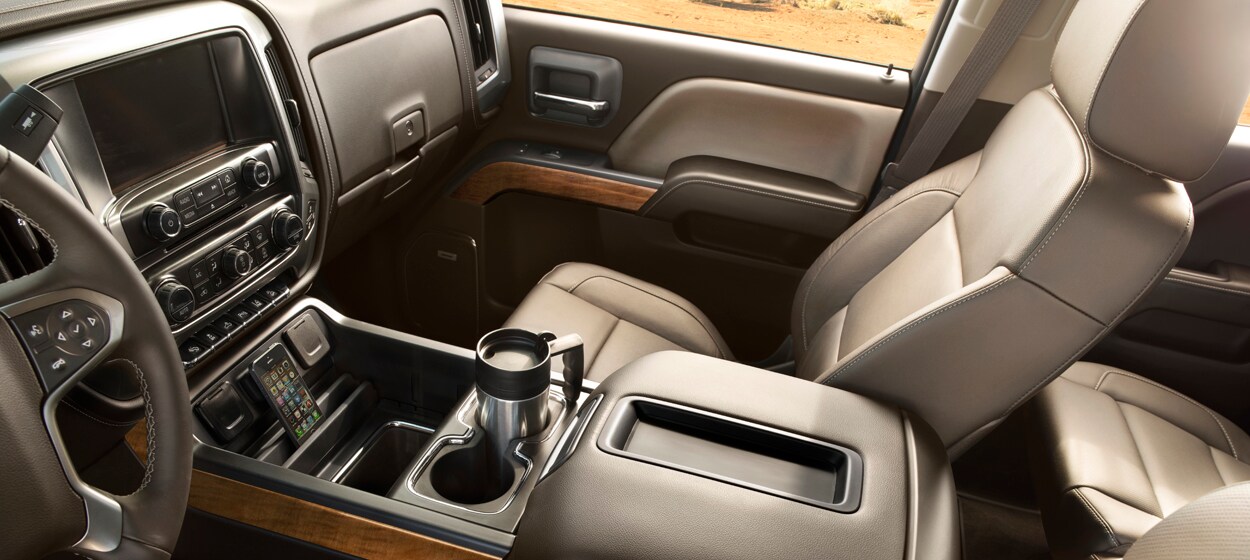 At Gunn Automotive Group, we know that pickups are the vehicle of choice here in Texas. After all, they deliver an unbeatable combination of versatility and capability that go a long way when you're facing the tough tasks -- whether you're at work or at home. One other thing that we know? Not every one of our San Antonio-area customers needs, or even wants, to purchase a new truck.
Gunn Automotive Group is Your Source for Pre-Owned Pickups
That's where the extensive selection of pre-owned pickups you find on this page comes in. Since our reputation is at stake with every vehicle we sell, new or used, we make sure to carefully examine every used truck we receive before we offer it for sale to our trusting customers. We assess all mechanical systems, inspect the exterior and interior for cosmetic flaws, and take the vehicle in a test drive to ensure that it meets the strictest of standards -- yours.
We feature a comprehensive variety of pickup trucks, including top-selling models from Chevrolet, GMC, Nissan, Honda, Ram, Ford, and Toyota. So, whether you're looking for a hard-working truck that's capable of showing up at the job site day after day, or need a truck that can meet the variety of demands that are involved in life on the farm, we have an option that's perfect for your needs.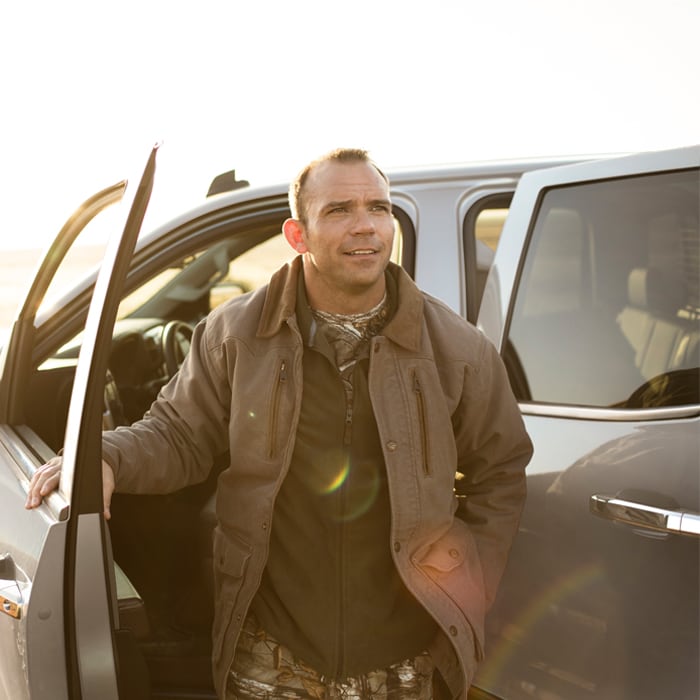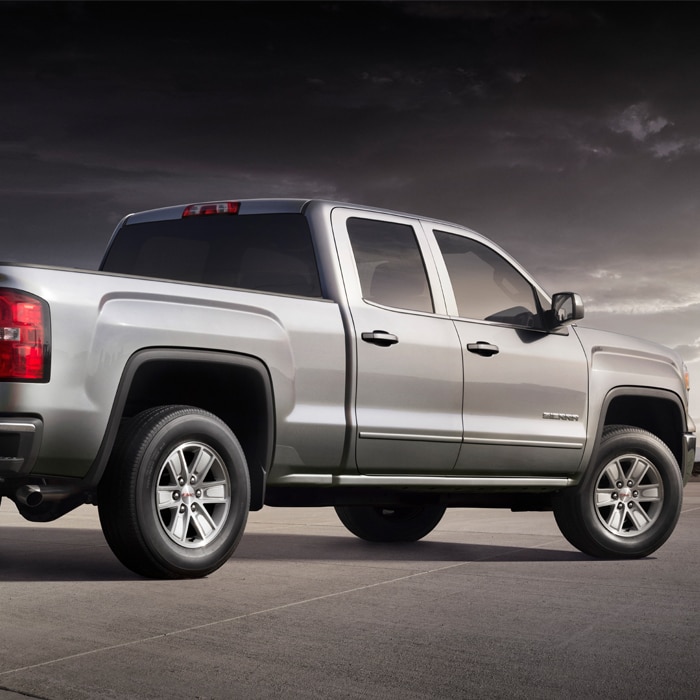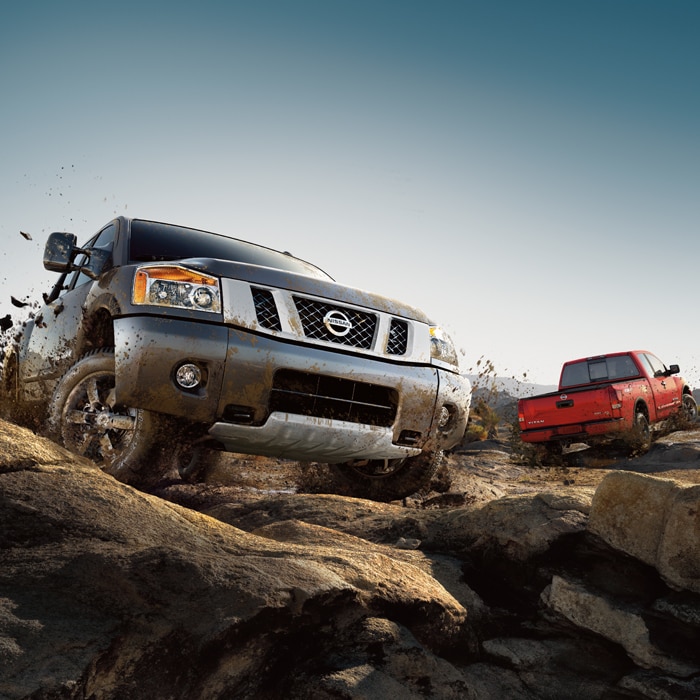 Stop by our finance centers to learn about used truck loans in San Antonio.
Once you've examined our online inventory of used pickups and marked a few to investigate in greater detail, you'll want to contact the team at one of our Finance Centers. They will ask pertinent questions that allow them to get to work on your behalf, using their connections to create low-interest auto loan options that work best for your budget -- not the finance company's bottom line. Most importantly, they want to make sure that you're comfortable with the terms, and that your financing process is as smooth as possible.
When you're ready to take a convenient test drive, contact us and schedule an appointment to explore your choice in person. We're happy to help you find your next truck! We are located in San Antonio, TX and just a short drive away from the Schertz, Live Oak, Selma and Boerne communities.